About Us
Red Fox Construction is a small team of locally-licensed and full-service contractors specializing in fast & affordable home remodeling.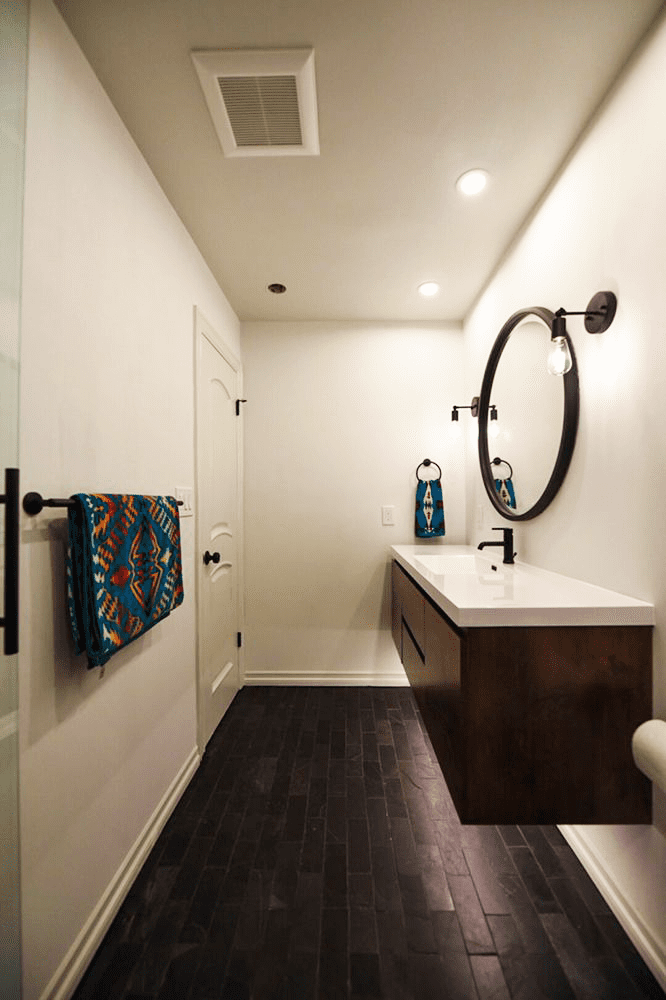 Who We Are
Opening in 2019, Red Fox Construction is a family-owned and operated business based in Los Angeles, California. With more than 15 years of industry experience, the Red Fox Construction team can assist in all aspects of your home improvement projects, ranging from bathroom remodeling to A/C installation. 
Industry Expertise
Our crew is highly-skilled and knowledgeable in the work we do for each project. Red Fox Construction uses high-quality materials and expertise to get every project done right. 
Fast & Affordable
We are a customer-focused business who keeps our customer's best interest at the forefront. We will complete your project on time and within budget.
Our Safety Guidelines
Red Fox Construction continues to follow CDC-recommended precautions, daily, to prevent the spread of COVID-19.
Temperature checks
Every team member's temperature is checked daily before entering project sites.
Bi-weekly testing
Our team is tested for COVID-19 every two weeks and require a negative test to resume work.
Masks worn at all times
All team members and customers are asked to wear their masks at all times while on each job site.
Frequent Sanitizing
Using hand sanitizer and sanitizing between customers is required for all team members. 
Virtual Consultations
Virtual estimates and consultations are available to all customers via Zoom, FaceTime, and Skype. 
On-site Social Distancing
Our team follows all social distancing precautions while on-site with every customer. 
What They're Saying
Customer Testimonials
"Alvaro and his crew were professional, efficient, and amazingly knowledgable about making the best decisions possible. We are very happy with his work."
– Yelp Review
"I have nothing but great words to say about Alvaro and Red Fox. After completing this project, I can say with confidence that Alvaro and his team are hardworking, communicative and deliver impeccable work–on time and under budget!! Alvaro was always onsite (something we rarely experienced from our previous contractor) and often completed the work himself to ensure its quality."
– Yelp Review
"They gave a good quote, which was very affordable. It turned out to be an amazing bathroom remodel. They also had a quick turnaround with the work. I would highly recommend them."
– Yelp Review
Location
Los Angeles, CA 90028
Office Hours
Mon-Sat: 7am-5pm
Sun: Closed